The Meaning of the December Birthstone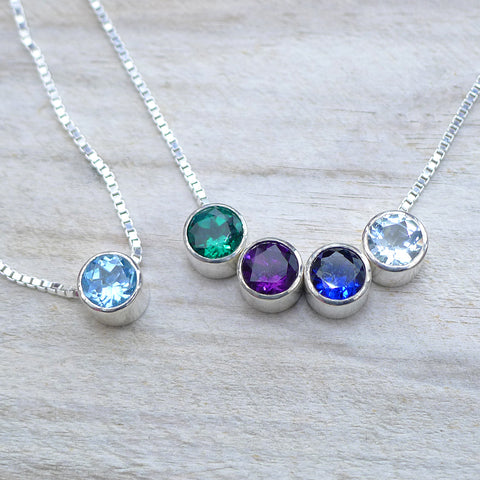 The cool, blue topaz is an impressive addition to the icy winter weather in December.

 
It is considered the December birthstone and gem of the zodiac sign Sagittarius.

 
Learn more about the meaning and history of this captivating stone and discover matching beautiful jewelry from Birthstone Necklace!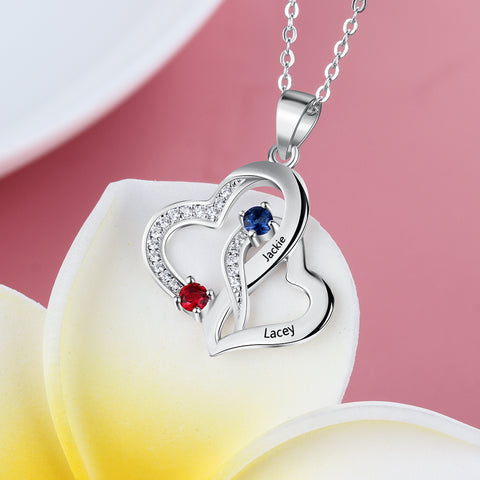 HISTORY OF THE DECEMBER BIRTHSTONE
A pure topaz is colorless and monochromatic, which means that it can be found in a number of color variations, such as light green, blue and yellow. The paler the topaz, the more expensive it is. The blue shade of December is one of the rarest in nature. Most people appreciate the precious blue topaz because of its captivating turquoise blue color. The three essential shades are also known as London Blue, Sky and Swiss. The alternative to the blue is the turquoise topaz. Today it is primarily mined in Brazil, although it can also be found in Sri Lanka, Australia and parts of Mexico.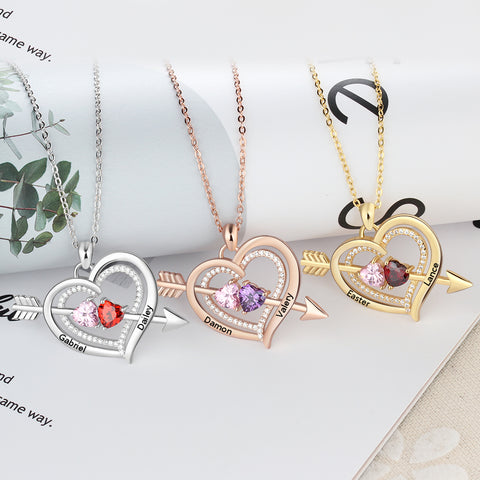 A SOOTHING STONE
The sparkling stone, the color of which embodies coldness and silence, evokes images of wind, sky and water and helps people to find peace. The calming appearance and the effect of this ice blue stone offer a wonderful opportunity to celebrate your own month of birth. The Charming Birthstone Name Necklace and the Personalized Birthstone Ring  are two pieces of jewelry that can be personalized with a blue topaz so you can flaunt this magnificent stone in this winter wonderland called December.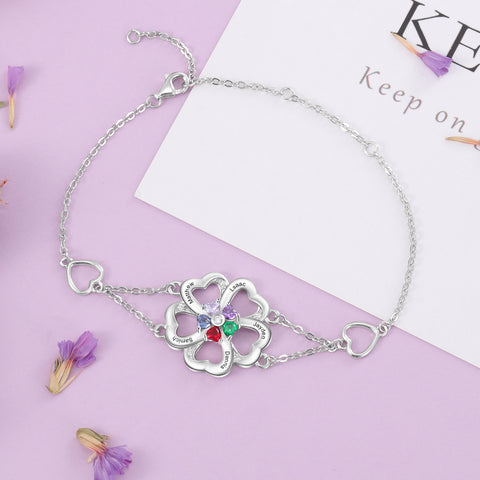 JEWELRY OF LOVE AND LOYALTY
The blue topaz associated with love and loyalty represents eternal romance and friendship. Giving jewelry with blue topaz as a gift can signal the appreciation of love or loyal friendship. Because of its association with love, the blue topaz is the perfect gift for any mother. The 925 Sterling Silver BirthStone Necklace Pendant Trendy Round Zirconia Female Chain and the Personalized Heart Pendant Cublic Zircone Jewelry are two pieces of jewelry that express your love, affection and admiration. Give her a meaningful gift with which she can carry the names and birthstones of her loved ones with you.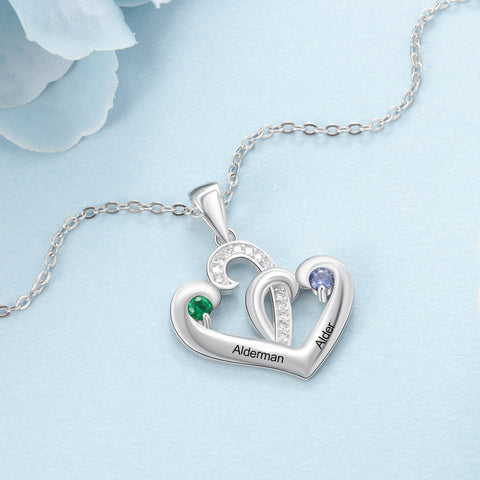 ---