Explore The Meaning Behind The Sideways Cross Jewelry Pieces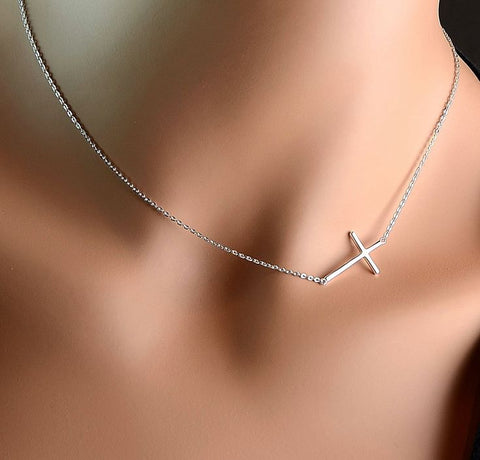 A FASHION TREND
For some people, the sideways cross is simply a fashion trend. The upright cross has been a fashion trend for many years, while the sideways cross, in comparison, is a novelty in recent years that is gradually taking the jewelry world by storm. The sideways cross, which has already been seen by numerous celebrities, is a sacred, stylish piece of jewelry. The heart-shaped photo charm, engraved silver bracelet with a birthstone-embedded side-way cross makes a striking statement and can be personalized with a name or meaningful words for this purpose.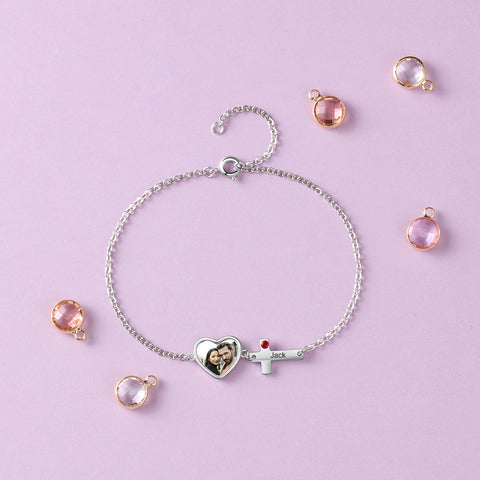 NORDIC MEANING
In Nordic countries, the sideways cross is called the Nordic cross, which - originating in Denmark - can be seen on the flags of Norway, Sweden and Denmark. According to legend, the flag was given to Denmark in 1219. The flag is said to have fallen from the sky during the Battle of Lyndanisse. It is said that the flag was a sign from God in favor of the Danish armed forces, which later won this battle. Wear this symbol of honor, patriotism and of course Christianity with the 925 silver ring with cross and engraving of your choice; just the right piece of jewelry to complete your daily wear, and a timeless accessory.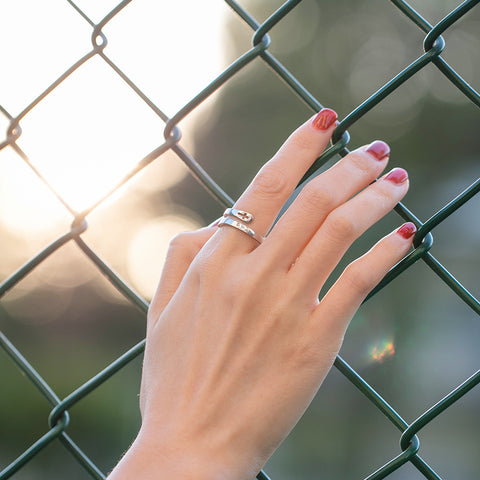 RELIGIOUS MEANING
Many consider the sideways cross to be a symbol of Jesus who brought salvation to his people. When he finished his work, the cross was laid and he no longer had to carry this burden. For some people, it symbolizes the appreciation of God and his teachings, while others see it as the symbol of the earth between heaven and hell, representing the struggle of humanity to live according to the word of God. Wear the exquisite birthstone gems combination heart charm silver bracelet with cross and custom engraving, which is a contemporary interpretation of the classic cross chain, a spiritual and yet chic piece of jewelry.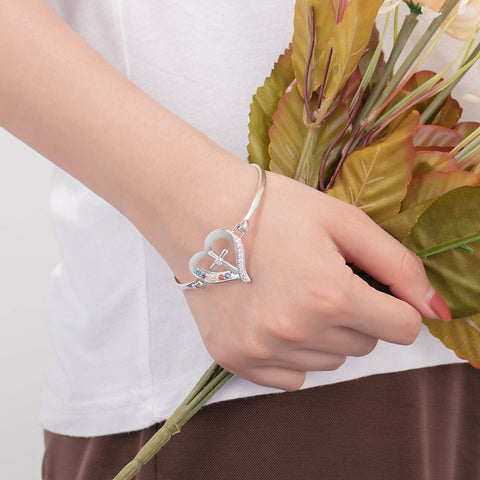 ---