Custom Earrings: Meaning Behind The Earrings
From thousand years ago, earrings have been a way of enhancing the beauty and as a show of wealth and class. 👂🏻Earring trends these days place more value in the meaning behind the earrings than in their appearance. More and more people now prefer to put on earrings that carry a special meaning for them. This has developed the custom earrings market, where anyone can get a unique pair made just for them or their loved ones.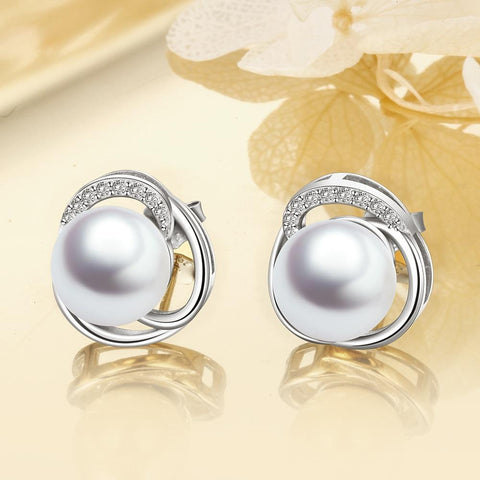 There are many types of personalized earrings in Jechic. They vary by design, style, and the materials they have been made out of. Now let's take a detailed look at some of the most popular custom made earrings, and choose the best pair for you.😎
Custom Gemstone Earrings
Shining gemstone is an impressive addition to jewelry pieces. Birthstone earrings have cool, timeless undertones, some people also believe that gemstones have therapeutic benefits. They believe that when a certain gem is worn during its birth month, the healing power is enhanced.
For custom gemstone earrings, you can get multiple stones on one earring. Specially designed earrings make you more charming for both formal occasions and semi-formal occasions. They also make the perfect Valentine's Day gifts.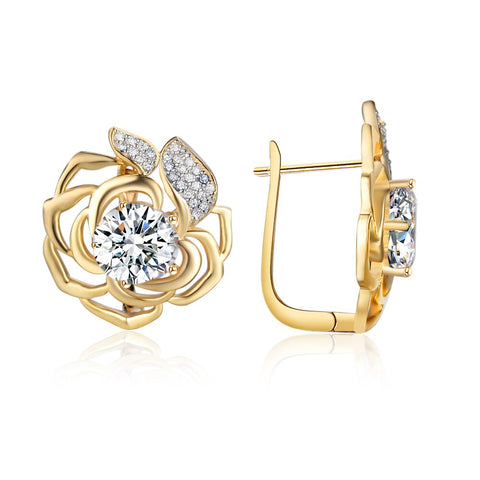 Custom Name Earrings
Our name is somehow a symbol of ourselves identity. This explains why custom name earrings are so popular among custom earrings styles. The idea behind the item is to have the wearer's name displayed on the earrings. Depending on the desired style, it can be showed in multiple shapes, names encircled in heart, circle or just simply the minimalist names are all good choices.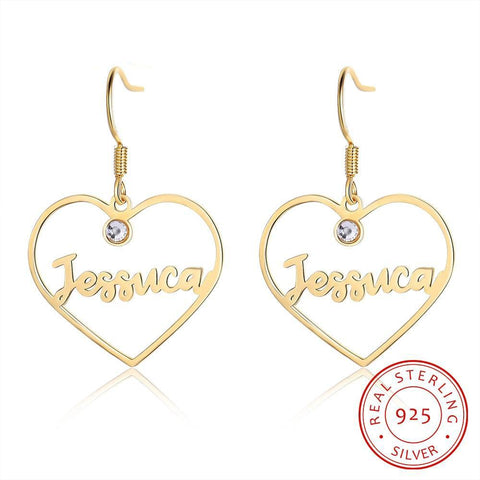 Custom Hoops
Custom name hoop earrings are more outgoing and playful.😊 Your chosen name is written in a beautiful font, which is surrounded by a hoop. This gives the piece a framed effect, something that will definitely have heads turning.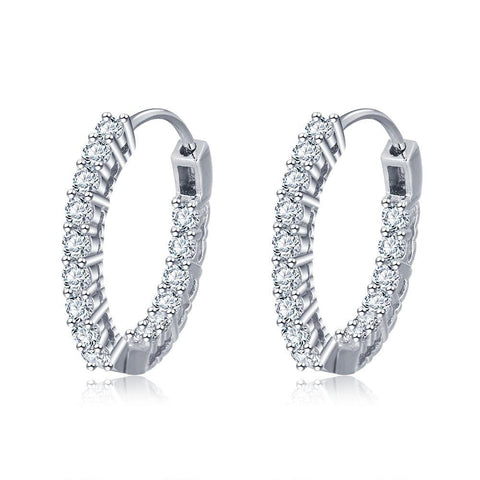 Custom Studs
Custom made stud name earrings rest on the earlobe. Their dainty size makes them perfect for everyday wear. To have them made, all you have to do is choose the name, the font used to write, the size, and the material.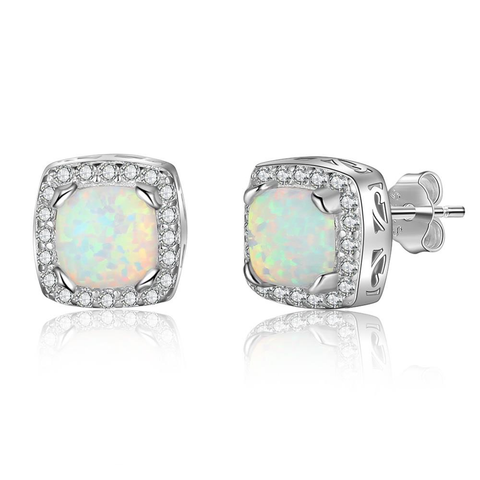 Custom Infinity Earrings
The infinity sign looks like an 8 on its side. It is associated with the concept of eternity and endlessness.
The infinity sign is also the chosen symbol for a lot of organizations and movements. For example, it is used by the United Nations Development Fund For Women as a pendant in the Women's Empowerment Bracelet, which symbolizes the infinite possibilities that women have.
Custom infinity earrings would make the perfect gift for someone you've enjoyed spending time with and would love to be with forever.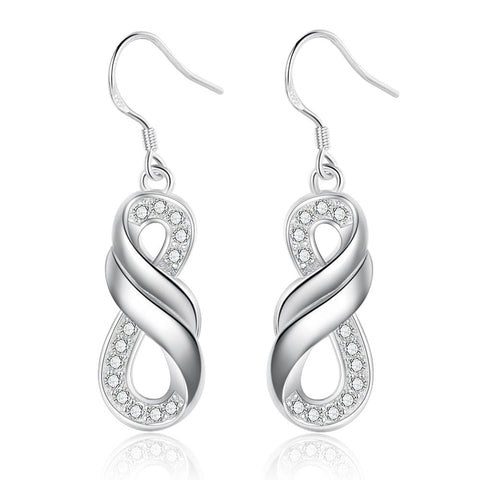 Custom Monogram Earrings
Monograms are made by combining multiple letters to form one design. In ancient Rome, monograms were used on coins to identify rulers. Today, they are worn to make fashion statements.
The combination of letters is a detailed and delicate process. This is why some jewelers do it by hand. Most custom monogram earrings designs in the market today are dangle earrings, but it is also possible to have them as large studs.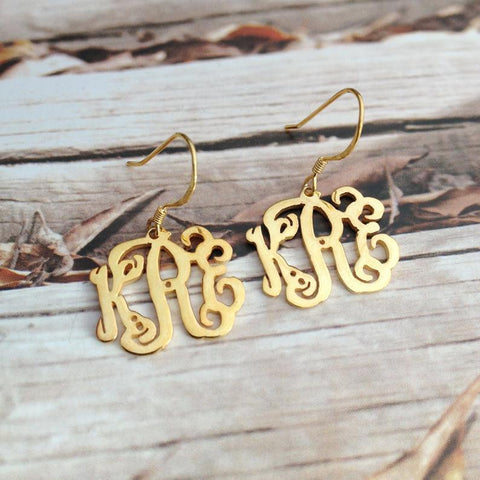 You can pair these with other monogrammed jewelry or choose to wear it with more subtle pieces. Either way, your custom monogram earrings are sure to turn some heads.
---